Today in History, May 26:
1948: Entire Hagana arm forces were sworn-in as Israeli soldiers.
Features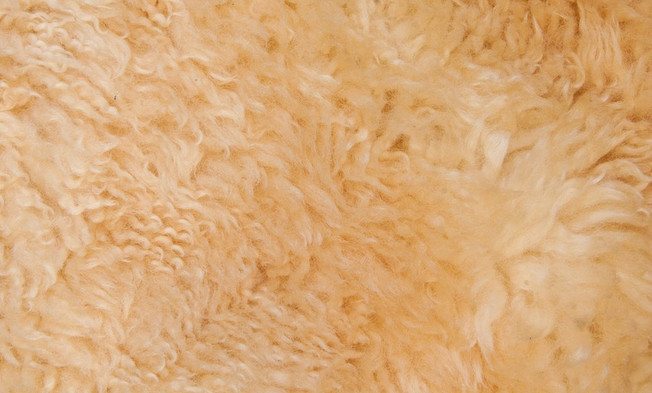 The Human Skin Lampshade
Can this be the story of my people? My grandparents, little cousins, aunts and uncles perished in the flames and now for $35 you can buy a lampshade from the skin of Jews?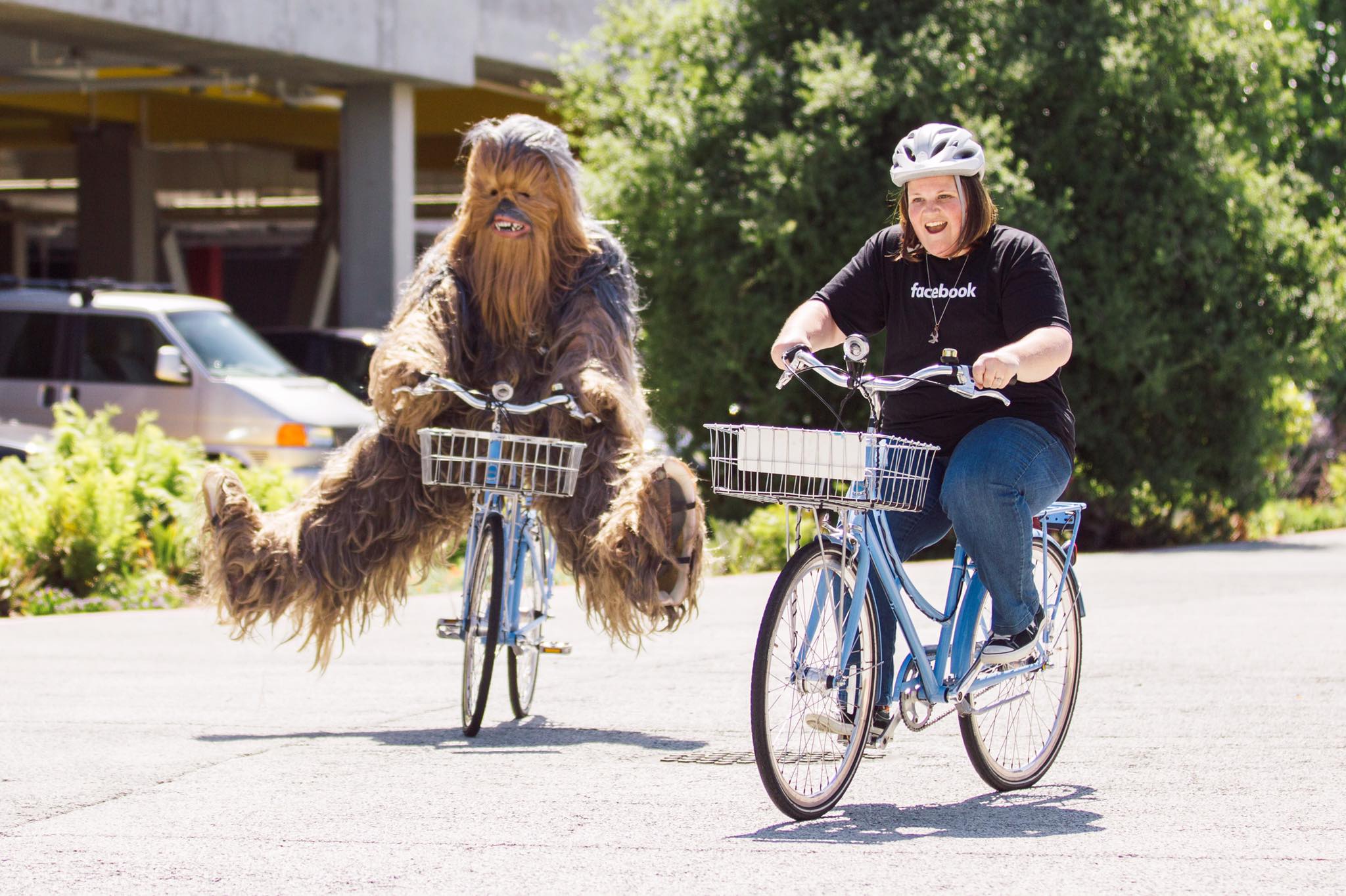 Zuckerberg Invites 'Chewbacca Mom' to Facebook HQ and the Result is Amazing
The Jewish CEO invited Candace Payne to party with a real-live Wookiee after her 'Chewbacca Mom' video became the most-watched Facebook Live video ever.
Soul Food, May 26
The willingness to accept responsibility for one's own life is the source from which self-respect springs. -Joan Didion