Today in History, June 27:
1944: Almost one half million Jews have been sent to Auschwitz since May 15, 1944.
Features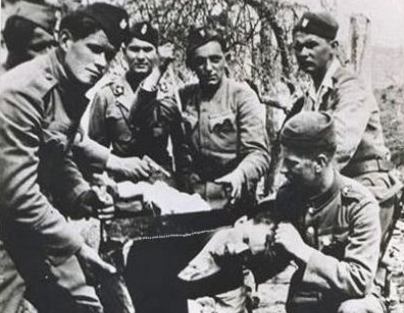 A Holocaust Love Story
The story of a man whose bravery kept him alive and brought him to his bride.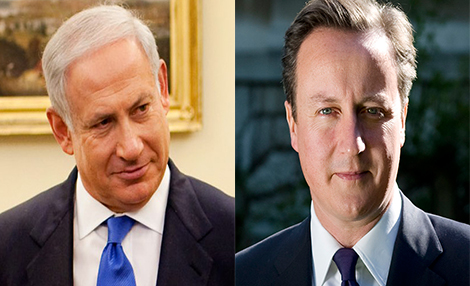 Netanyahu: Cameron is a True Friend of Israel
"I have great appreciation for Prime Minister David Cameron, a respected leader and a true friend of Israel and the Jewish people," Netanyahu said in a statement.
Soul Food, June 27
"You're the kind of experience most people wait lifetimes for."
- None