Today in History, June 25:
1940: France formally surrenders to Nazi Germany.
Features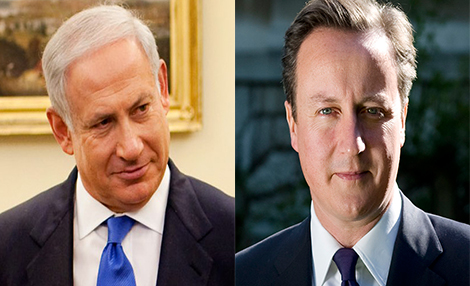 Netanyahu: Cameron is a True Friend of Israel
"I have great appreciation for Prime Minister David Cameron, a respected leader and a true friend of Israel and the Jewish people," Netanyahu said in a statement.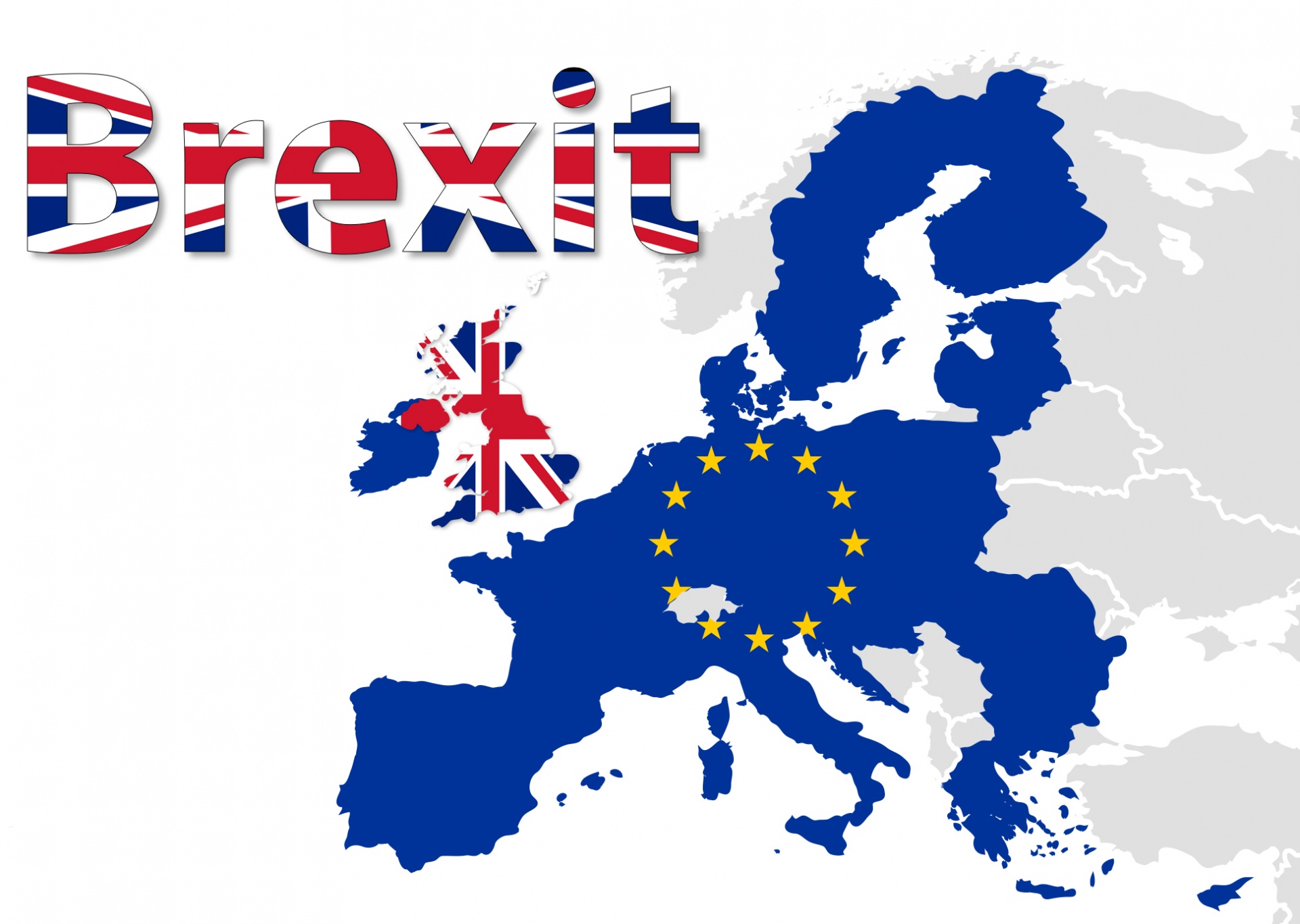 Britain to Leave the EU After Extremely Close Brexit Vote
After an extraordinarily close vote Thursday, 51.8% of Britain's citizens have proclaimed it is high time the country took its leave of the European Union.
Soul Food, June 25
"You get a strange feeling when you're about to leave a place. Like you'll not only miss the people you love but you'll miss the person you are now at this time and this place, because you'll never be this way ever again."
- Azar Nafisi