Today in History, August 1:
 1911: Jews in Peoria, Illinois contribute one thousand dollars to Jews in Turkey suffering from the aftermath of major fires in that country.
Features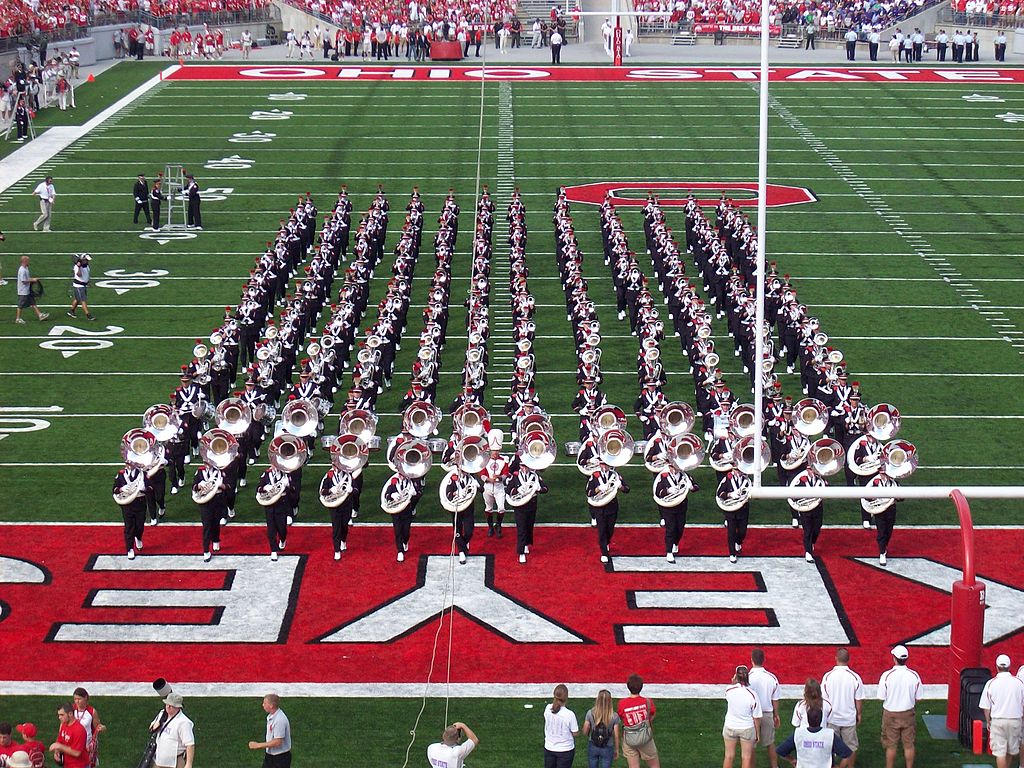 Ohio State U is Not Cool with Holocaust Spoof Circulating in Marching Band
The lyrics, to be sung to the tune of Journey's "Don't Stop Believin,'" include references to Nazi soldiers "searching for people livin' in their neighbor's attic" and a "small town Jew … who took the cattle train to you know where."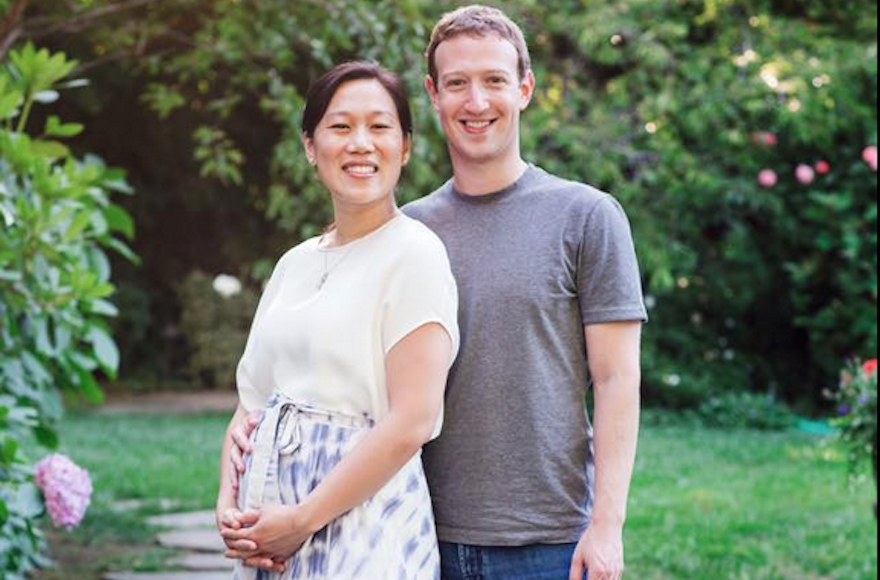 Mark Zuckerberg and Wife Expecting First Child
In a revealing post on his personal account Friday, the Facebook founder announced that after three miscarriages, he and his wife, Priscilla Chan, are expecting their first child.
Holidays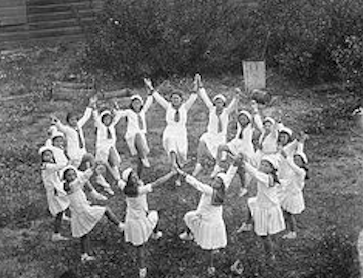 The Meaning Of Tu B'av
Just as Yom Kippur symbolizes the atonement for the sin of the Golden Calf, Tu B'Av signifies the atonement for the sin of the Spies, where ten came bearing such negative reports which reduced the entire nation to panic.
Tu B'Av: The Circle and the Line
Tu B'av is known as the most auspicious time for soul-mates to come together.
The Miracle of Jewish History
In the final analysis, Jewish history makes no rational sense.

Soul Food, August 1
Humor is everywhere in that there's irony in just about anything a human does.-Bill Nye