Today in History, May 4:
1910: According to some sources this was the date on which Tel Aviv was founded. The confusion stems from the fact that the land company to purchase the acreage for Tel Aviv was formed in 1909.
Features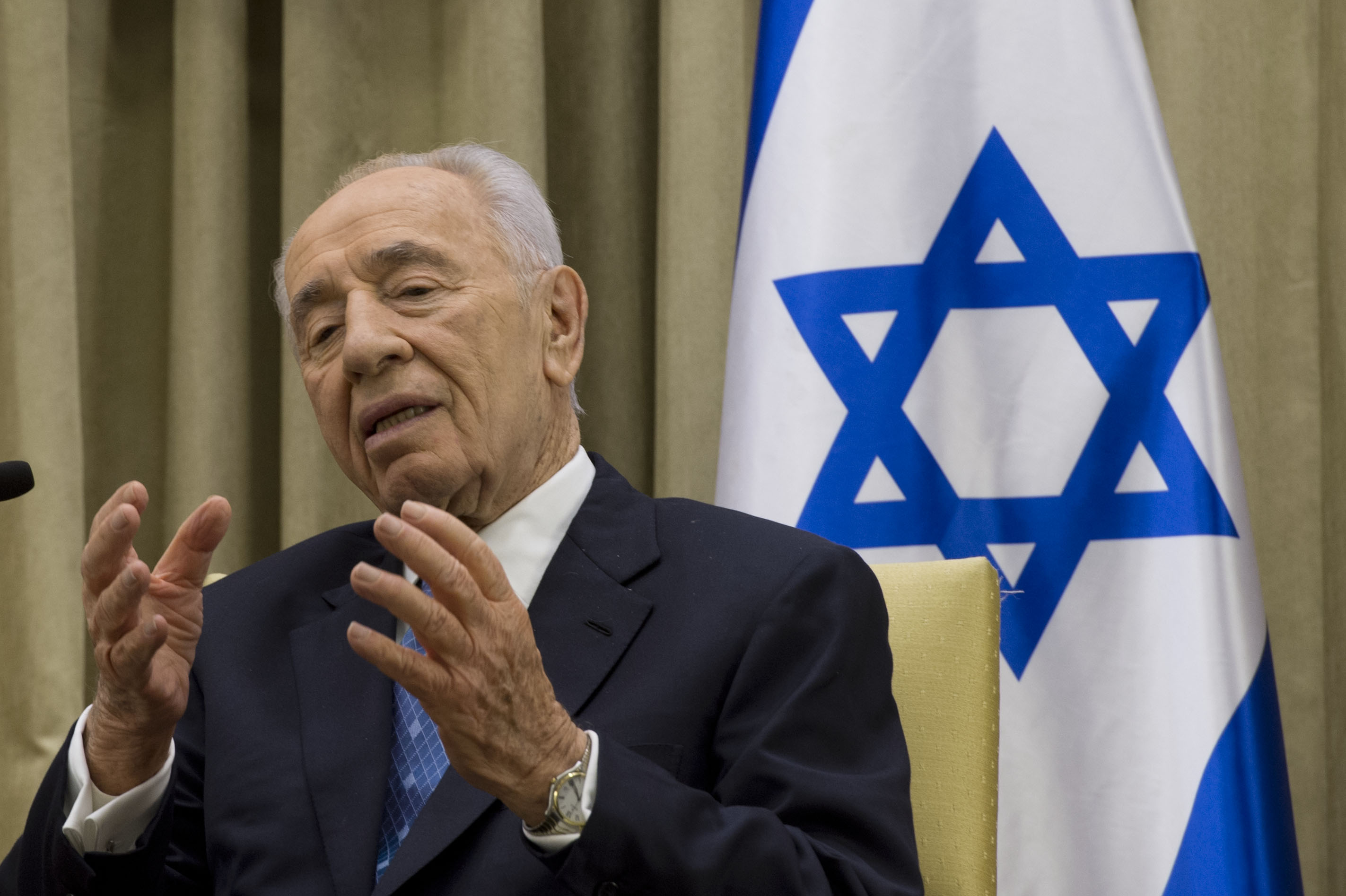 Shimon Peres Discusses His Grandfather's Death in the Holocaust
"My grandfather went at the head of the group, wrapped in his tallit, straight to the synagogue that was set on fire by the Nazis."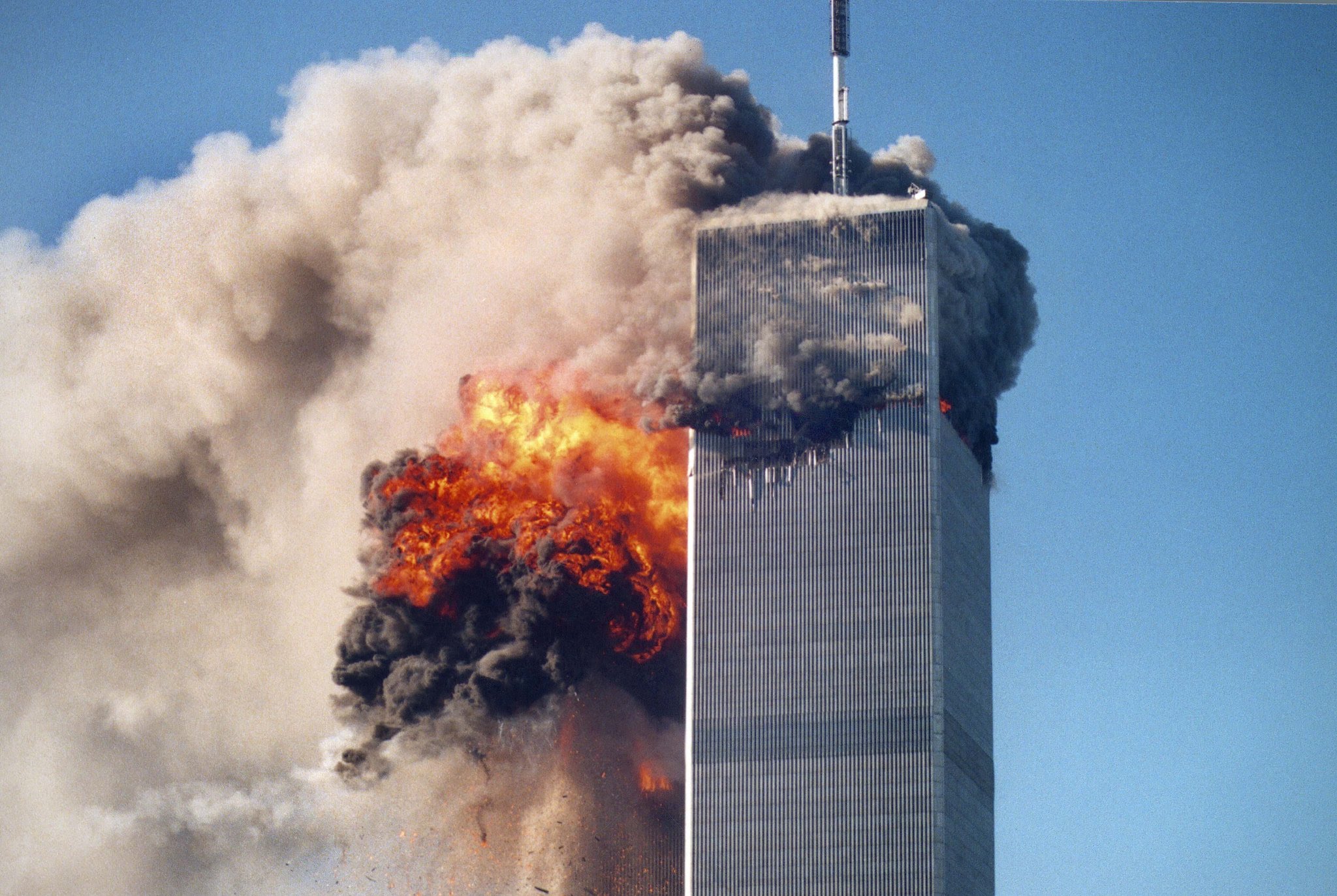 Saudis Warn United States against New 9/11 Law
The law in question would remove immunity from governments when the act of terror "kills an American on American soil."
Soul Food, May 4
"I swore never to be silent whenever and wherever human beings endure suffering and humiliation. We must take sides. Neutrality helps the oppressor, never the victim. Silence encourages the tormentor, never the tormented." -Elie Wiesel