Today in History, February 9:
1879: It was reported today that modern day London and its suburbs cover an area of 700 square miles with a population that includes more Jews than are found in all of Palestine.
Features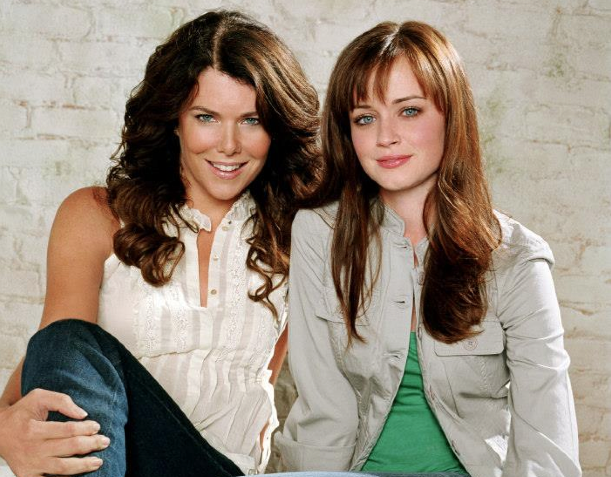 Gilmore Girls: Seven Great Jewish Moments
Think the iconic show is void of Jewish influence? Think again!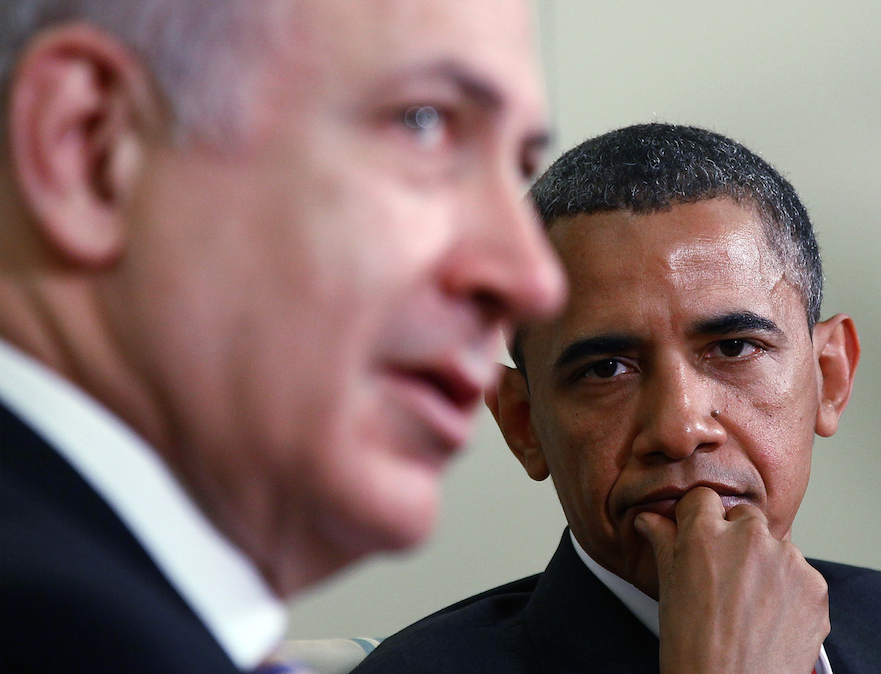 Netanyahu May Refuse Military Aid Deal with U.S.
American officials tell Netanyahu he won't get a better military aid package from Obama's successor.
Soul Food, February 9
"One cannot think well, love well, sleep well, if one has not dined well." -Virginia Woolf