Today in History, December 1:
1868: Disraeli completed his first term as Prime Minister of the United Kingdom and became the leader of the Opposition.
Features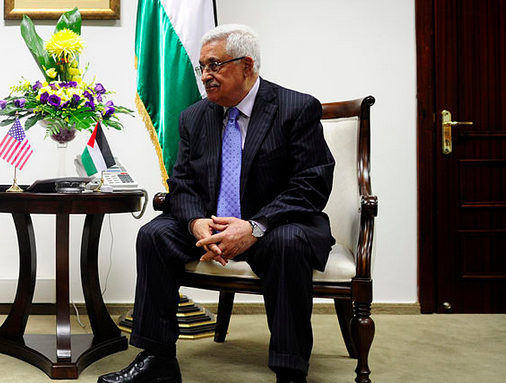 Abbas Claims Israel is Harming the Environment
According to Mahmoud Abbas, Israel is violating "international laws related to the environment."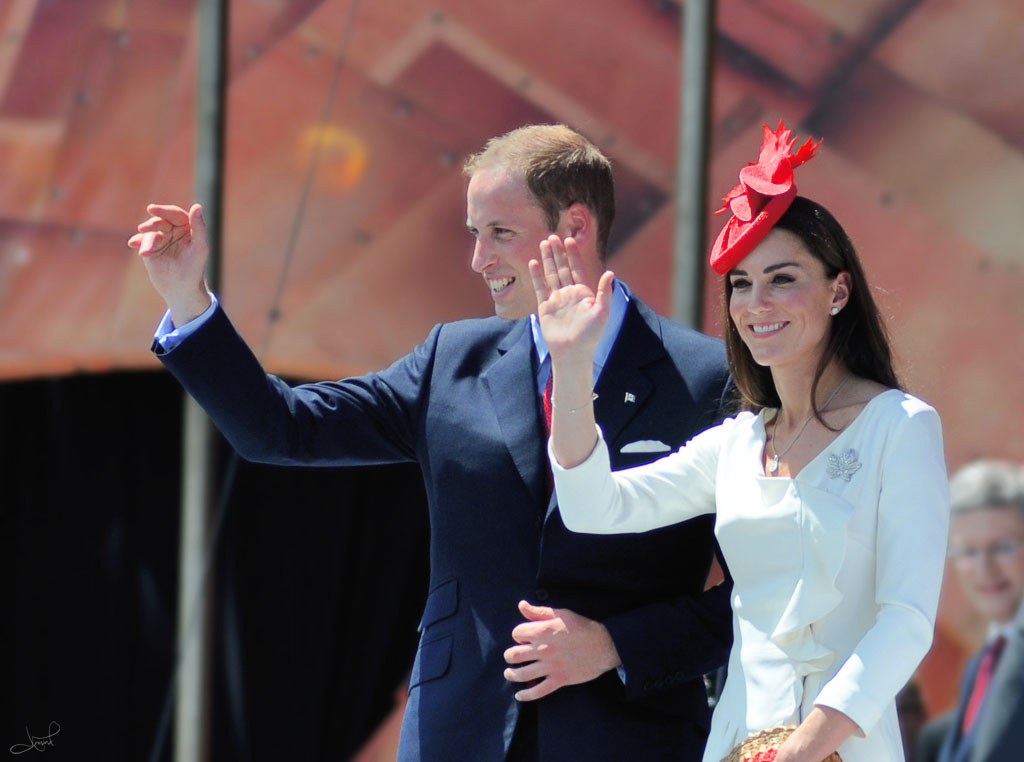 Why Kate Middleton's Style is Sweeping the Synagogue
She has graced the covers of countless magazines; entire blogs are devoted to what she wears. And, as it happens, the Duchess of Cambridge is the perfect style icon for observant Jewish women.
Holidays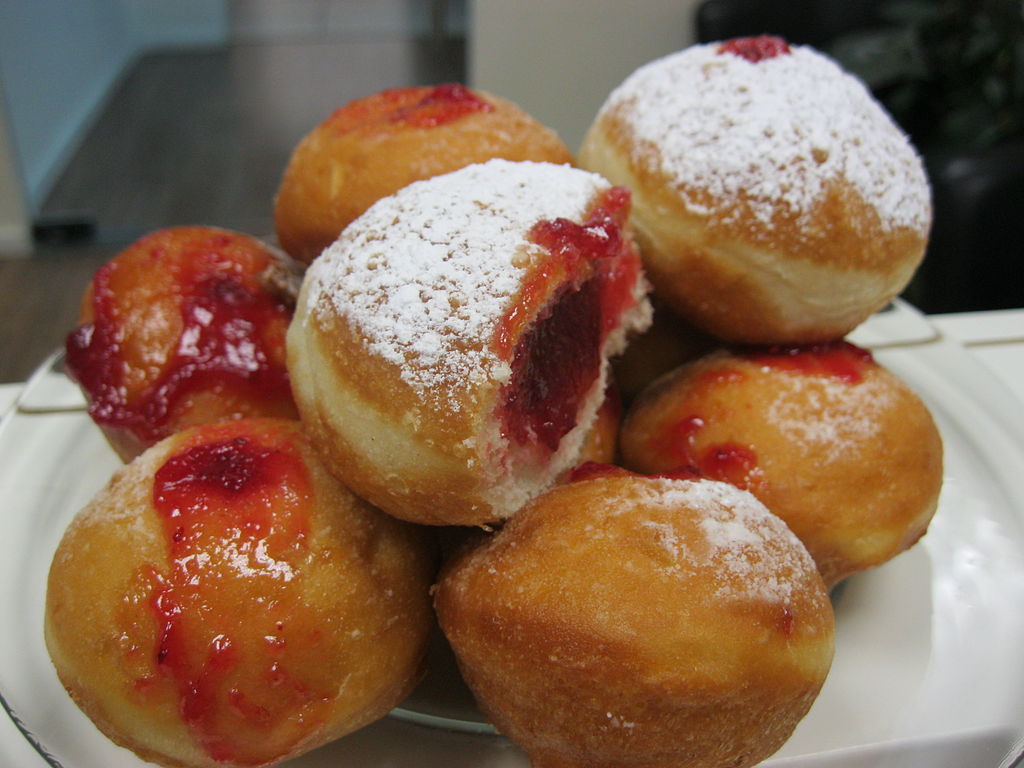 Chanukah Recipes With A Twist
My go-to Chanukah menu is always a mix of dairy foods with potato latkes and jelly donuts. But that doesn't mean we can't have some fun.
Chanukah: Starting with the Basics
When does it start? What do I do? Why do we eat that? Why do we celebrate?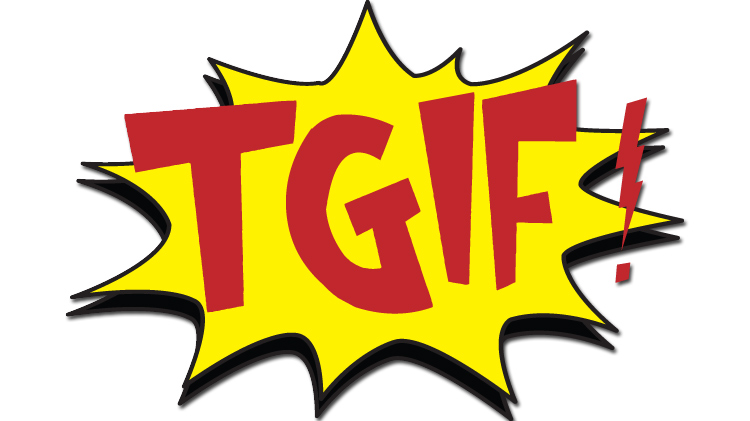 Shabbat: TGIF
Stop the world, I want to get off!