Today in History, May 24:
1991 – Israel conducts Operation Solomon, evacuating Ethiopian Jews to Israel.
Features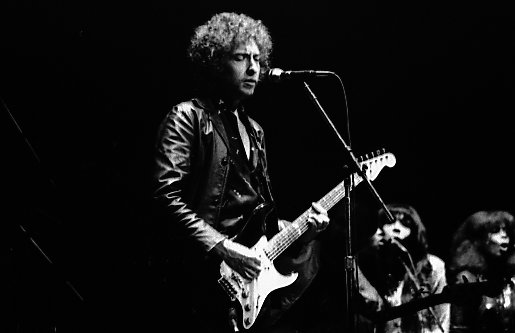 Bob Dylan's Forgotten Pro-Israel Song
"Neighborhood Bully" is a rare declaration of full-throated Israel support by a mainstream American rocker.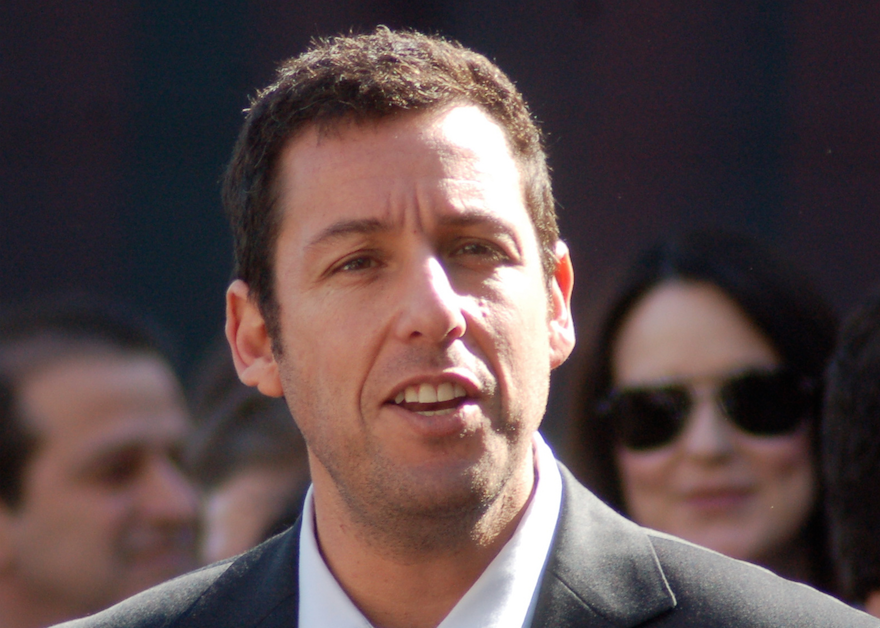 5 Adam Sandler Quotes That Will Make You Go 'Awww!'
If you didn't think this Jewish comedian could pull at your heartstrings with them best of 'em, think again.
Soul Food, May 24
Promises are like babies: easy to make, hard to deliver. -Author Unknown