Today in History, September 4:
951: After meeting with David Ben Gurion, Mr. Warburg, General Chairman of the United Jewish Appeal announced that the UJA would work to rasie 35 million dollars to pay the cost of moving 60,000 Jews from Eastern Europe and Moslem countries to Israel by the end of the year.
Features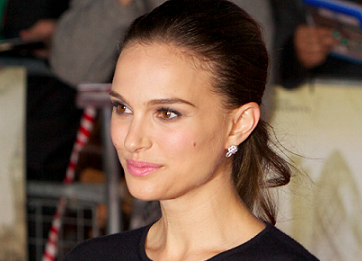 Natalie Portman Explains What She Said About Netanyahu
"I felt that Netanyahu's comments just before the election were not in the Jewish spirit of equality, mutual respect and peace, values that I would want my country to live by."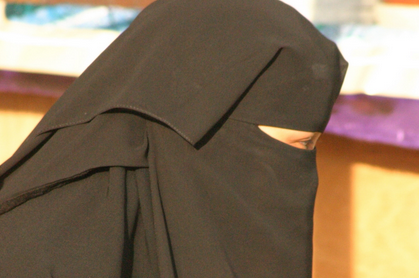 Iran to Confiscate Cars of 'Poorly Veiled' Women
Iran's police say women drivers in Tehran could have their cars impounded by police if they are caught driving with a poorly fixed veil.
Holidays
Elul: The High Holiday Anthem
We are entering a season of profound, powerful, and exponentially diverse days on the Jewish calendar. The festivals and special dates of this season pluck every string of our being and sound virtually every note our soul can sing.
Elul: Fit For a King
God judges us, not because He wishes to punish us and see us get what we deserve, but because He believes in our ability to transcend our blockages.
The Elul Process
Holiness requires preparation. Our chief task is not to create it, but rather to become a receptacle for holiness, which comes about according to the manner of the preparation.
Soul Food, September 4
Life is a series of natural and spontaneous changes. Don't resist them - that only creates sorrow. Let reality be reality. Let things flow naturally forward in whatever way they like.-Lao Tzu